by Marisa Ruiz (@MarisaVictoria)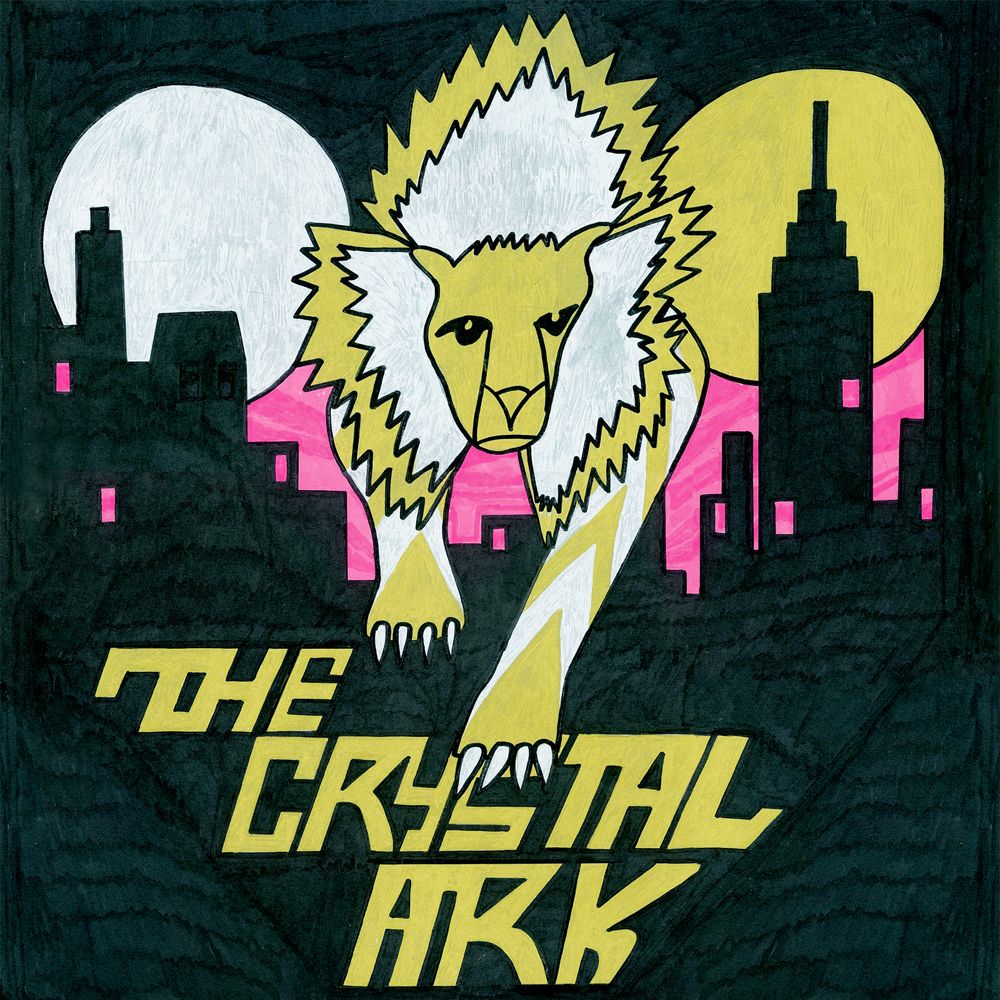 If the idea of paying just $3 for a fun night of live dance music sounds sweeter than a glazed treat from The Doughnut Vault, we've got the show for you! If you've had your pulse on electro-dance goodness over the past decade, you may not yet be familiar with The Crystal Ark, but you've no doubt heard of LCD Soundsystem. Gavin Russom and Matt Thornley  are a couple former LCDS gents who have created the 9-piece supergroup, and are heading to Chicago for a March 7th show, presented by Red Bull Sound Select and curated by D0312. Also on the bill are rising stars Gemini Club and fellow Chicago beat-makers Shuteye and EchoDroides. A ticket to enjoy this rad energizing line-up is just $3! (Dude, you can't even get a Happy Meal for just $3.)
Before you start to envision a typical on-stage band set-up, know that The Crystal Ark is like nothing you could have possibly seen before – barring some kind of colorful experimentation with mushrooms. With Rossum at the helm as producer and visionary, it's an all-star collective of musicians, dancers and video artists who've come together to infuse a variety of influences (Chicago House, Carioca Funk, Atabaque drumming, Tropicalia, South American style rave) into a flavor all its own.
If you're at all intrigued, it's best to set aside those $3 and claim a ticket ASAP. Tickets are nearly sold out, and any remaining spots will be $5 at the door. You can get your tickets here.
Show Details:
Thursday March 7th 2013 / Elbo Room – 2871 N. Lincoln Ave. /Doors at 7pm, show at 8pm /
Set Times:
Echodroides – 8:00-8:30
Shuteye 8:45 – 9:15
Gemini Club 9:30 -10:00
Crystal Ark - 10:10 – ?
-
Cheers,
-MV