by Marisa Ruiz (@MarisaVictoria)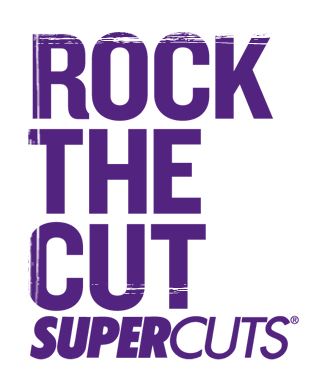 Alright music lovers, I've got a very easy giveaway for the first 10 people who want to win. The cool team behind the Supercuts Rock The Cut campaign has hooked us up with $100 worth of Live Nation Concert Cash; that's TEN $10 cards with scratch-off voucher codes good toward purchase at livenation.com/Supercuts for select concert tickets or artist merchandise. Examples of upcoming events you can apply these codes to include The Avett Brothers, Seether and the popular House of Blues Chicago Sunday Gospel Brunch.
The Supercuts Rock The Cut ad campaign provides a channel to promote up-and-coming artists from a variety of genres who also happen to be rockin' fresh cuts and hairstyles that are influencing the trends we see. The campaign includes commercials that feature country singer Laura Bell Bundy and Chicago's own indie rockers Gold Motel. (Go behind the scenes with Gold Motel and Supercuts here.)
Also, because we know Broke Hipster Music Blog readers love their free music downloads, you should know that Supercuts also has an Artist Ambassador program featuring more than 1,000 emerging artists – all of which who have songs available for FREE download. You can search artists by genre to find your free downloads here.
Okay, back to the concert cash giveaway! I'd like to make this one very easy for people looking to win, so it's as simple as this: The first 10 people to tweet, "Hey @BrokeHipster + @Supercuts, I'll rock that Concert Cash! #RocktheCut" will win. Boom. That's it. Then, you just DM me your mailing address and you will have a card for $10 of Live Nation Concert Cash on its way to your doorstep. The cards expire on December 31, 2012 – so there are still a few months to lock in those savings.
Cheers,
-MV