Posted on 13th August 2015
by Marisa Ruiz (@MarisaVictoria )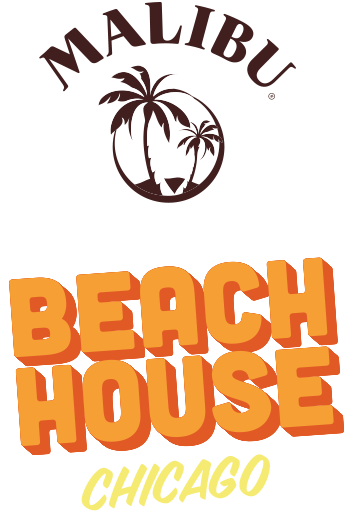 Got plans on Saturday? If you do, you might want to consider canceling them so that you can be at the Malibu Rum Beach House Chicago. This fabulous and free pop-up party will hit 12 U.S. cities in total this summer and Chicago is next on the list. Malibu wants to make this our best summer, so who are we to deny them the pleasure?! Expect summer-inspired cocktails, a build-your-own hotdog station, great local DJ talent, a rooftop lounge and more. For a sneak peek at the kind of sunshine-filled fun to expect, you can also check out the photo galleries from the events that have already taken place in Miami, Santa Cruz and Venice Beach.
This is the kind of party of which you see photos of on Instagram and think, "How come I'm not at that party?!" Don't let that happen; fight off the FOMO and RSVP. NOTE: In a possible effort to torment 21-year-olds, guests must be 25-years of age or older to attend with valid ID to enter. Admission will be on a first-come, first-served basis as capacity allows.
Date / Time / Location
Saturday, August 15, 2015
2:00 p.m. – 7:00 p.m.
2112 W. Dickens Ave.
Event Hashtag: #MalibuBSE
-
Cheers,
MV