By Marisa Ruiz (@MarisaVictoria)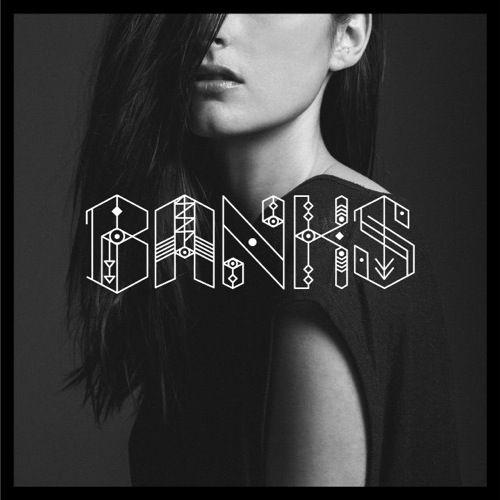 Just a quick post to share the awesomeness that those great kids over at NPR have assembled. For the next 30 days, you can download all 100 of the outlet's favorite songs from SXSW 2014 showcasing artists. Now, don't be one of those people who looks at the list and skips it because you don't see many (or any) names you recognize! That's pretty much the point, after all; to be among the first to hear tomorrow's up-and-comers. NPR has a great rep for helping to break artists bound for success; including when they shone their "front-row" spot light on acts like HAIM and Chvrches in 2013.
Here are a few of BrokeHipster's favorite on the compilation to get you started:
- "Warm Water" by Banks (although it's the Snakehips Remix of this track that has been on mad repeat on my Spotify 2013 Jams playlist)
- "How Good Does it Feel" by Chicago's own Empires
- "Jerk Ribs" by Kelis
- "Love is to Die" by Warpaint
Get your free downloads on and enjoy!
Cheers,
-MV